Our winemaker and technical director, Matías Calleja, has developed our Beronia style over almost 40 years. A perfectionist at heart, each of our wines are an extension of his craftmanship and care.
Mixed barrels
Our innovative nature led us to pioneer the use of mixed oak barrels, a combination of American oak staves and French oak ends. The marriage of the two results adds a unique combination of complex aromas and flavours.
American oak is widely used throughout Rioja. Hard and almost impermeable, but with a looser grain, it imparts pronounced flavours of vanilla, coconut and sweet spice.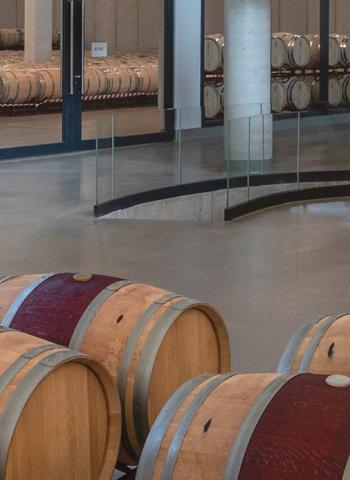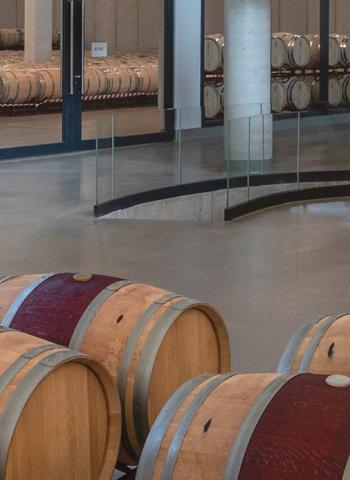 The grain of French oak is much finer than its American counterpart, and gives more subtle flavours and toasty, nutty characteristics. French oak contributes to the soft, silken tannins found in aged red wines
"When we asked the cooper to make a barrel with two different kinds of wood, he said we were mad".
Beronia's winemaker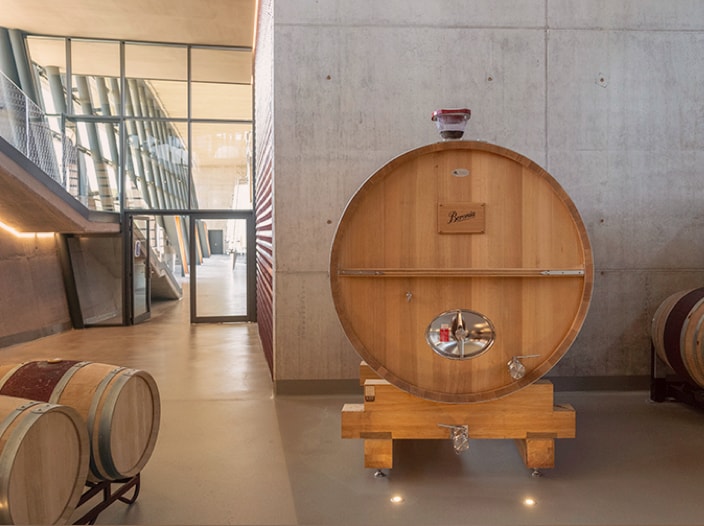 Lengthy ageing
The wines of the Rioja region are renowned for their long barrel ageing, resulting in smooth, complex, elegant wines.
Our wines are aged underground where ventilation is controlled, and the temperature and humidity are naturally cool and constant.
95% of our wines are red. They are made to develop and mature over long periods of time in barrel and bottle.
The barrels we use are generally less than four years old. Young enough to help develop secondary flavours and aromas while still allowing the wines natural characteristics to develop. Time spent in bottle prior to release allows the wines to rest and evolve even further. When we have no further use for the barrels, we sell them on to be repurposed, be it for ageing Whisky or for characterful garden planters.
Lengthy ageing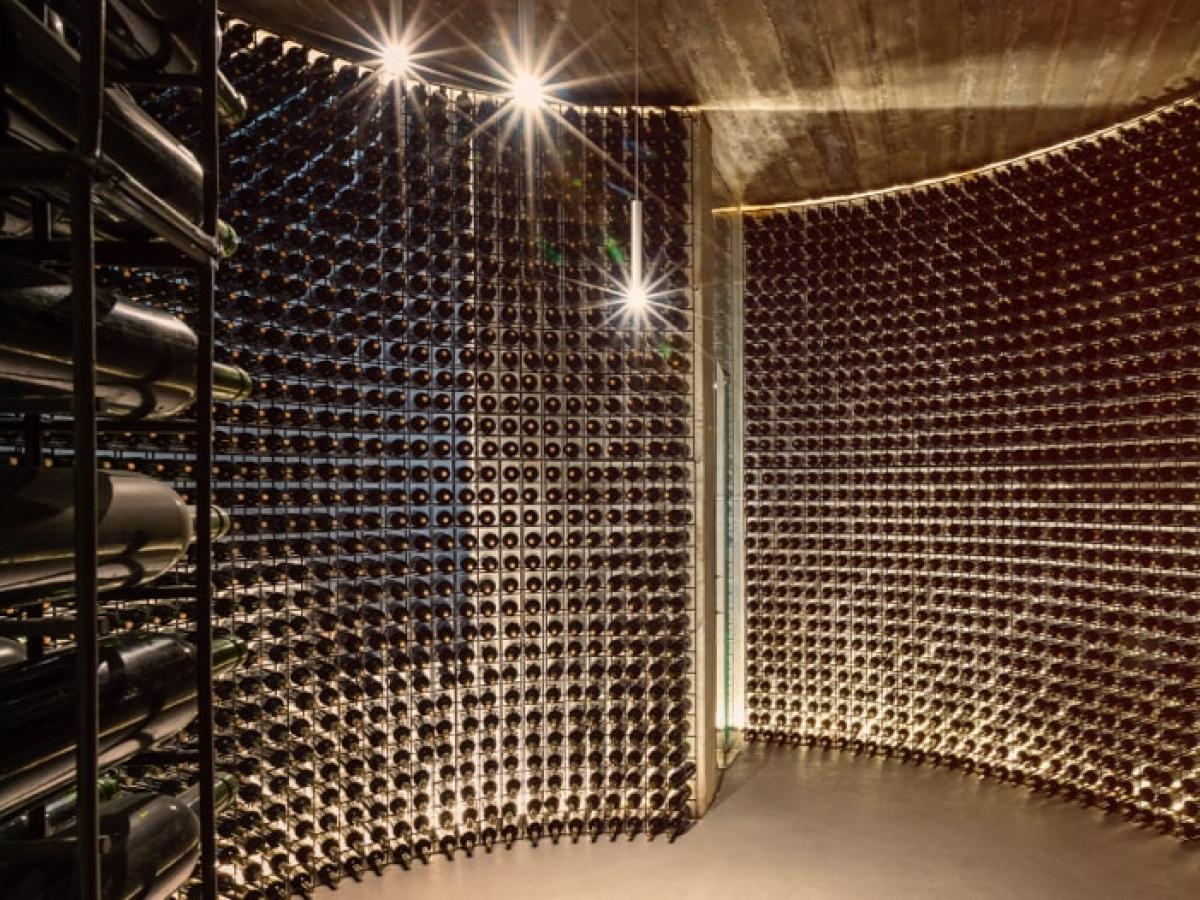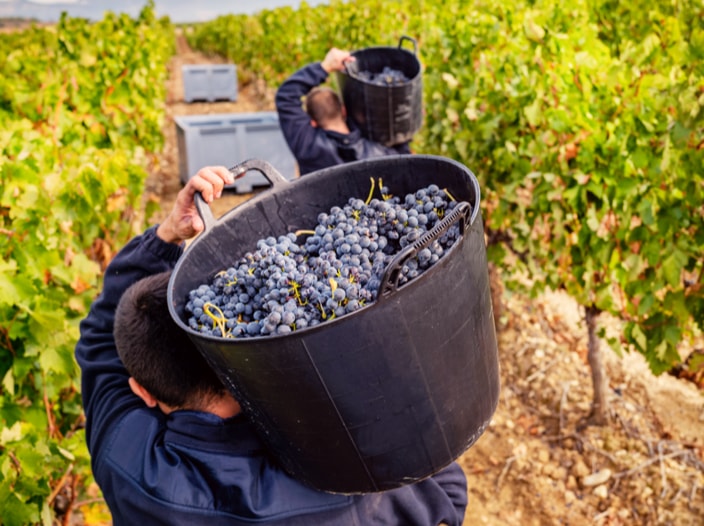 Sustainability
The environment our vines grow in determines the wine we produce. Protecting this environment is a critical part of what we do every day.
We promote sustainable agriculture in every stage of production, particularly in our certified organic vineyards. Our organic tempranillo vines are tended using techniques inspired by those our forefathers used more than 2000 years ago.
Do you know about our organic wine? 

Our new wineries in La Rioja and Rueda were specifically created for optimal sustainable production. Everything from the design and materials of the buildings to the technological innovations inside have been developed to promote maximum efficiency and minimal impact on the environment.
Our wineries 

Sustainable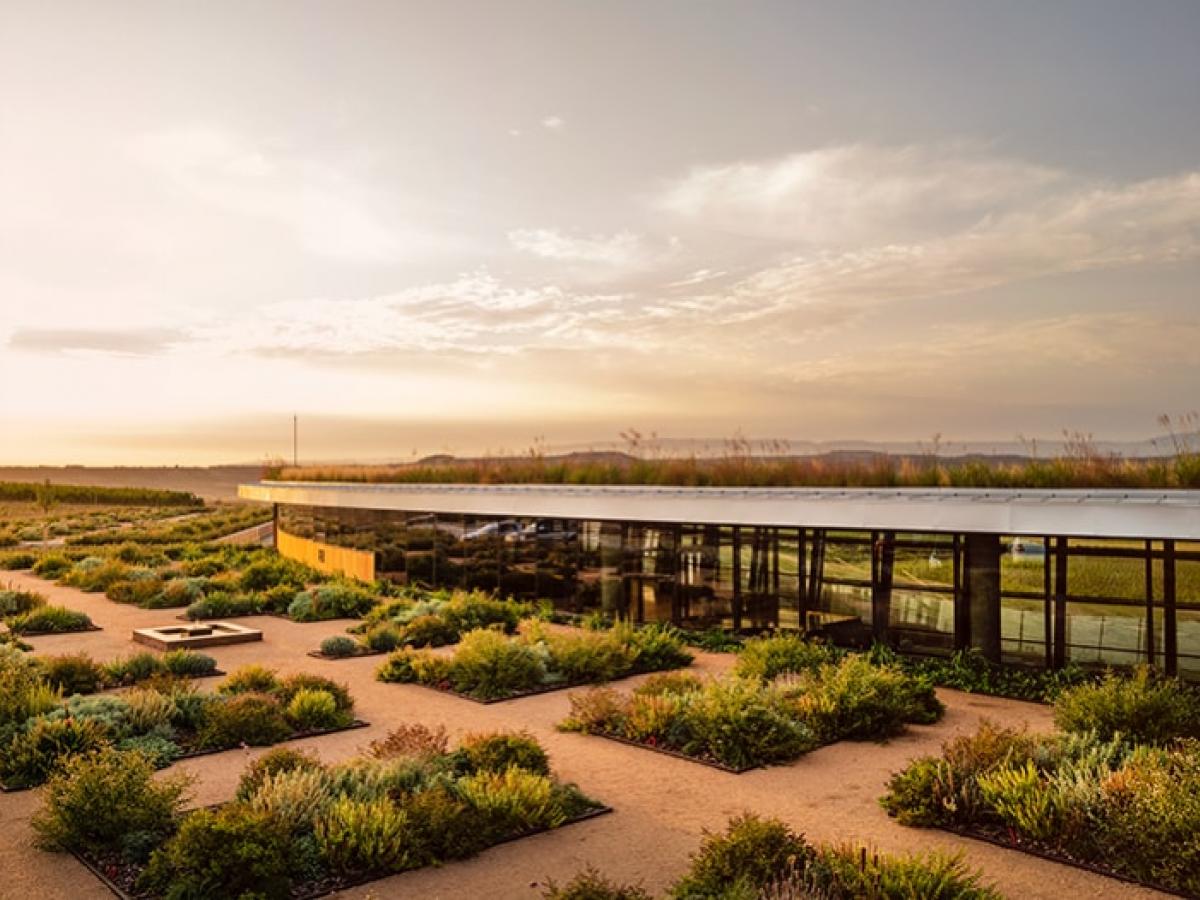 First winery in Europe to gain LEED
(Leader in Energy Efficiency and Sustainable Design) pre-certification, granted by the US Green Building Council.

WfCP
WfCP (Wineries for Climate Protection) Certifiation fot its use of environmentally friendly techniques throughout the production process.

The People
Bodegas Beronia was born out of the relationship between a group of friends and their shared passion for quality wine. Today, almost half a century later, this same human warmth is still what keeps us going. The fact is that in every glass of our wines there is something of each of the 30 men and women who are involved in the process of making them day after day.
A wine that was born amongst friends to be enjoyed by friends.
Matías Calleja
Winemaker and Technical Director of Bodegas Beronia
Heading up the team is Matías Calleja, the beating heart of Beronia's wines. Born in Ollauri, the small wine-growing village near the winery in Rioja Matías graduated in viticulture and wine studies from the Universidad Rovira i Virgili in Tarragona, and he has been laying the foundations for what we know as the Beronia Style for almost 40 years.
The People