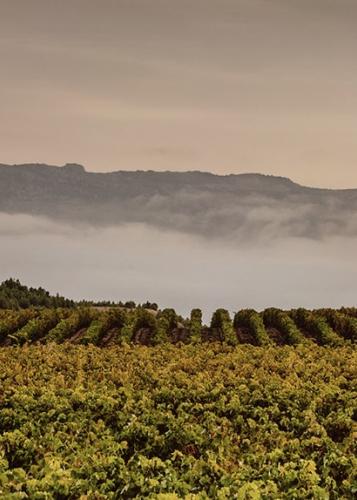 D.O.Ca Rioja: a unique enclave for growing vines
Rioja, Lying in the North of Spain, Rioja is undeniably the most famous Spanish wine region, with a global reputation of trust and quality built over 2000 years of winemaking. A paradise for those who, like us, live by and for good wine.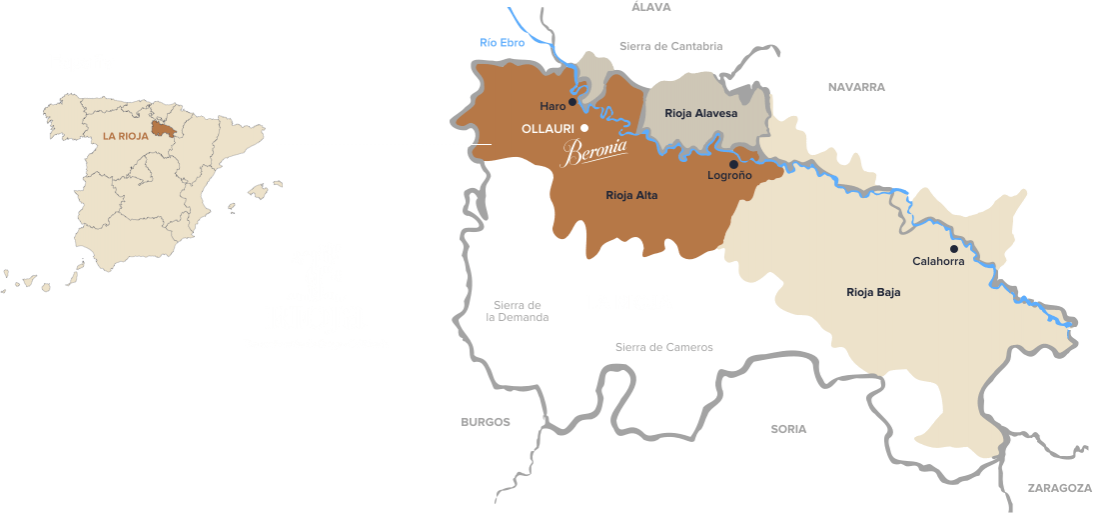 We are intrinsically linked with the long history of our land. We took our name from the ancient Celts known as the 'Berones', the former guardians of today's La Rioja region.
At the heart of la Rioja Alta
Our winery is proudly located in the Rioja Alta sub-region, home to the highest number of century-old wineries in Europe. Tucked in the foothills of the Cantabrian mountains and close to the river Ebro, nature's influence helps to shape the exquisite character of our fruit.
Rioja Alta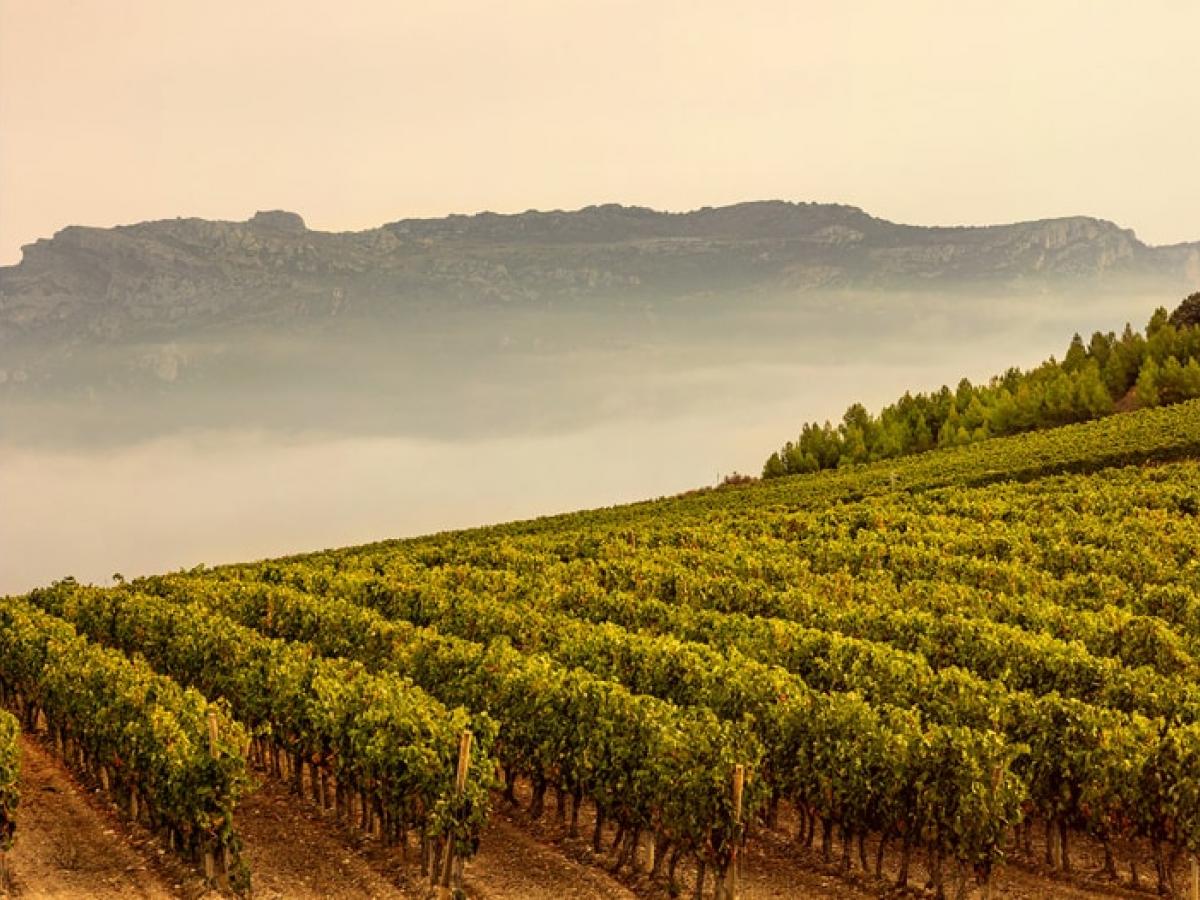 2019
Unique vineyards
One of the first vineyards to be awarded this certificate by the D.O.Ca. Rioja Regulatory Council, which recognises winegrowing areas that have distinctive, unique features, as geographical areas in their own right.
"There is an unbreakable link with the terroir that is evident in all our wines".
Beronia's winemaker
Beronia is committed to sustainable, environmentally friendly agriculture and has a number of certified organic vineyards.
Our
Grapes
"Given the extremely high quality of the grapes this land delivers, our prime concern should always be to take care not to spoil them".
Beronia's winemaker
Verdejo
Putting Rueda on the map, this much-loved grape variety produces fresh, approachable white wines with lively citrus and stone fruit aromas.