Winemaking insights
After a careful harvest, the grapes undergo cold maceration. This process extracts the colour and unique aroma from the fruit, prior to fermentation. The wine spends 24 months softening and developing in mixed oak barrels and is rested for a further 12 months in bottle prior to release.
Tasting notes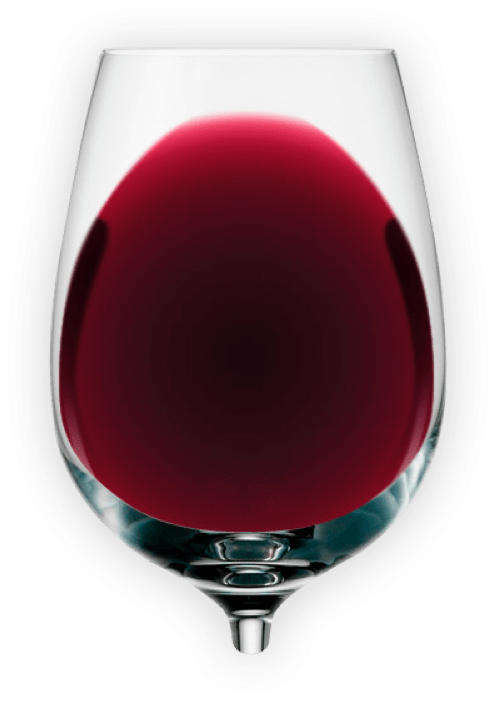 Appearance
A deep, garnet colour
Aroma
Rich, stewed fruits and exotic brazil nuts pave way for a fresh rosemary character with a hint of quince.
Palate
The aromas further develop on the palate with an added dusting of cocoa. The finish is smooth and indulgent.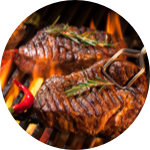 Roasts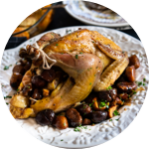 Game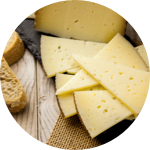 Ripe cheese
Accolades
Mazuelo 2015
Mazuelo 2012
Mazuelo 2004
93 PUNTOS 2020 TIM ATKIN REPORT

92 PUNTOS 2018 TIM ATKIN REPORT

BRONCE 2010 INTERNATIONAL WINE & SPIRITS COMPETITION
COMMENDED 2010 DECANTER WORLD WINE AWARDS
SEAL OF APPROVAL 2010 JAPAN INTERNATIONAL WINE CHALLENGE
BRONCE 2009 INTERNATIONAL WINE & SPIRITS COMPETITION
"The elixir of eternal youth".

Beronia's winemaker